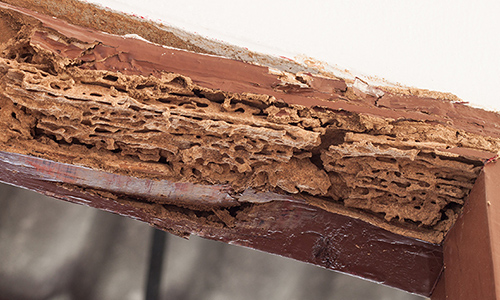 Termites are a scourge to any home and cause devastation when they're left unchecked. They eat through wood, leaving behind decay, droppings and structural inefficiencies. They need to be dealt with quickly and thoroughly!
Action Termite & Pest Control offers complete termite treatment in West Palm Beach, FL to rid your home of these terrible pests. We help you assess the damage, determine the extent of the infestation and remove it completely. Our goal is to provide you with a termite-free home that's safe and sound.
Home Inspections
When buying or selling a home, a Wood Destroying Organism (WDO) Inspection Report is an important and essential document. It states that the home has been checked for termites and other damaging pests and that the property is free of infestation.
If you're ready to close the deal on a property transaction, make sure you're getting a WDO report first. Our team can provide you with one after a thorough inspection. We've worked with homeowners and buyers from throughout the area to provide them with the peace of mind behind a complete termite inspection in West Palm Beach, FL.
Termite Treatment
Termites in the home need to be dealt with completely, otherwise, they're a problem that will keep coming back. Our methods deal with termite infestations completely, including larvae, adult termites, queens, workers and soldiers. We make sure the entire colony is located and that no loose ends are left open. When we eradicate termites, we make sure they're all gone for good.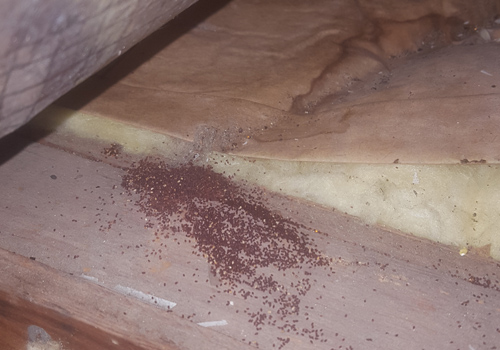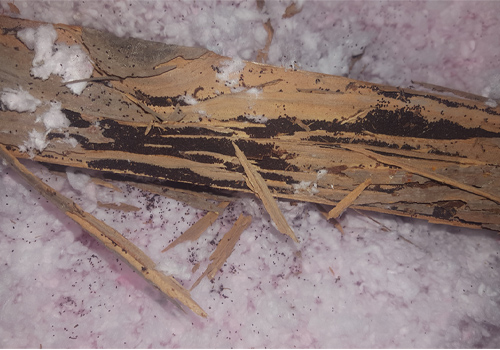 Once the infestation itself has been treated, we help you protect your home against future intrusions. This can include pinpointing where they come in from in the first place, as well as areas of your home that may need to be remediated. Lastly, we'll help you identify hazards that might be enticing to termites, so you can correct them.
Termites have the potential to cause tremendous damage to your home in a short amount of time. As soon as you suspect a problem, make sure you're calling Action Termite & Pest Control Inc. for rapid, reliable solutions. Reach us at 561-252-0247. Don't forget to ask about eliminating insects and our rodent control services.